Brad Henshaw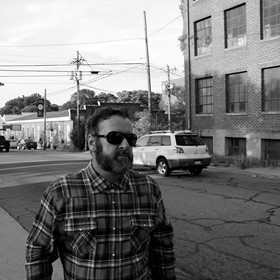 Performer and Musician
A terrific performer, musician and creative talent, Brad has appeared and performed many times on National, European and International TV and Radio as lead vocalist, backing vocalist and as an Actor. On the musical side of his career, he is a vocalist and songwriter who has been commissioned for material on both national and International commercial radio. 
He has encompassed many musically diverse projects in his career both at home and abroad.  Brad is the director, choreographer and lead performer in the European and North American touring production of the Blues Brothers -  Approved.  He brings terrific energy and sense of fun to playing  Jake Blues.
Away from musical theatre, Brad writes and performs - his most recent project being the acclaimed Rock Symphonique.  In this project Brad has taken some of the most iconic and popular of modern songs, and re-scored them to work with my vocals alongside a strong choral backing and the Birmingham Symphony Orchestra. The resulting sound is stunning.
Best for MM to leave the last word on Brad to the legend who is Sir Tim Rice:
"Brad is a greatly respected Vocalist and hard working Artist who is held in high regard within the recording and live arena. He truly has a great voice, I wish I was a manager."